Latest news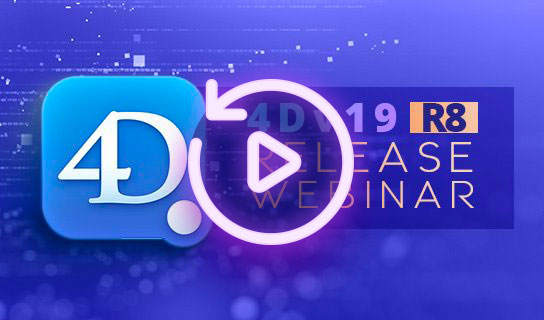 Release webinar 4D v19 R8
Unlock the power of 4D v19 R8! If you were unable to catch the live session or desire a comprehensive exploration, you can now access our recent 30-minute webinar recording. You will discover and learn more about the new features of 4D v19 R8.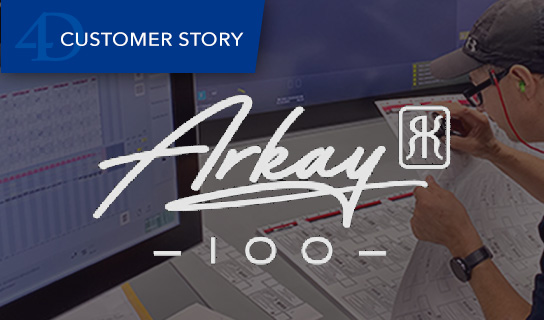 Meet Arkay: art, technology, and 4D at its best
Arkay is Celebrating 100 Years as a Leader in the Packaging Industry. In this Success Story, we follow Arkay's journey and explain how 4D is helping them achieve their goal of remaining at the forefront of technology and art.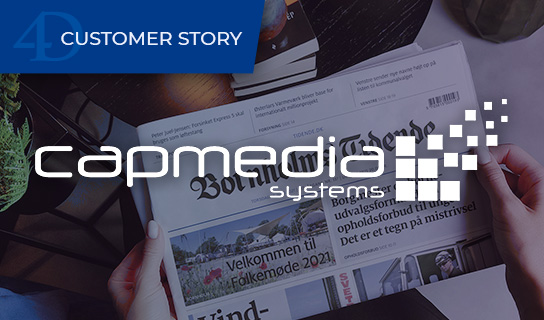 CapMedia Systems: an integrated press solution
The application is a complete ERP application that manages the entire editorial and production chain for publishing online or printed newspapers: ordering, creating advertisements, writing articles, page layout, subscription etc.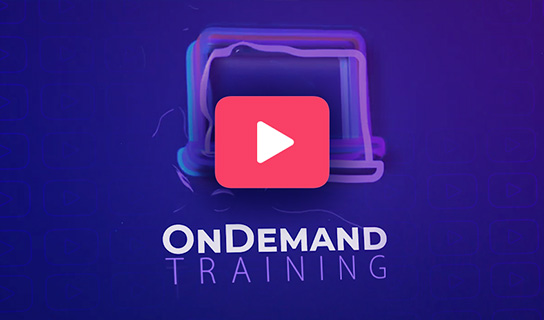 OnDemand Training: a new way to learn!
Here's a video about the new training format that fits your schedule! Access your training sessions from anywhere at any time.
For each subject, take advantage of the example application source code, training materials and unlimited access to the video.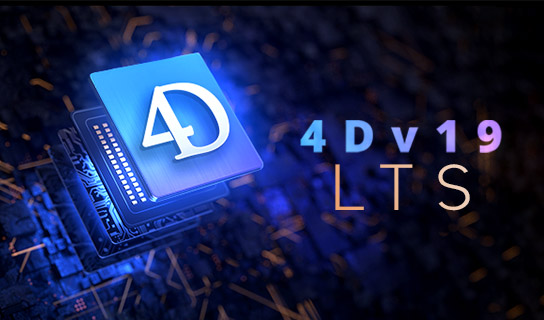 4D v19 Takes Building Business Applications to New Heights.
Discover 4D's redesigned architecture with Project mode. Run businesses on the go with 4D for iOS. Benefit from the new features of the 4D language, ORDA, 4D Write Pro, and 4D View Pro. Tap into the power of Apple Silicon.