Latest news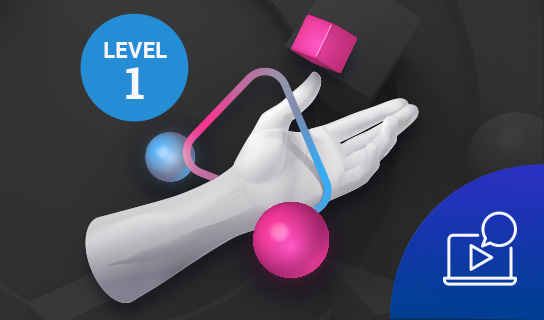 User Class 101: Level 1
Discover how to implement in 60 minutes a user class through the fundamental aspects of this notion.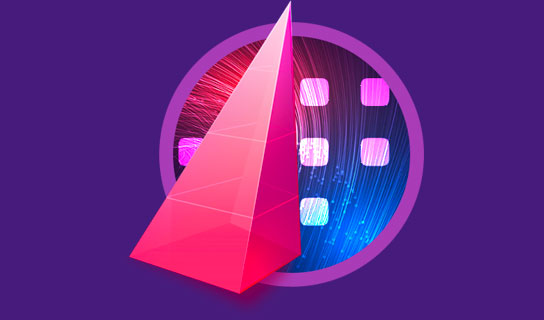 The Summit detailed Agenda is unveiled!
Get a sneak peek into the action-packed 4D Summit schedule.
Prepare to ignite your imagination.
Improve your business applications.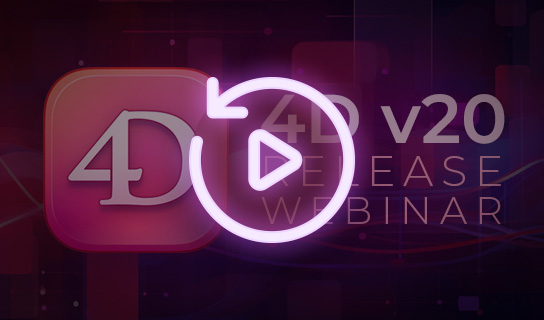 Release webinar 4D v20
Unlock the power of 4D v20! If you desire a comprehensive exploration, you can now access our recent 50-minute webinar recording. You will discover and learn more about the new features of 4D v20.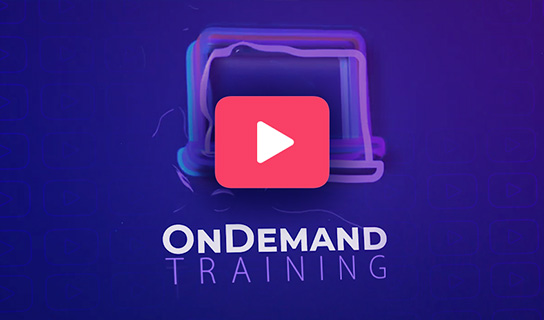 OnDemand Training: a new way to learn!
Here's a video about the new training format that fits your schedule! Access your training sessions from anywhere at any time.
For each subject, take advantage of the example application source code, training materials and unlimited access to the video.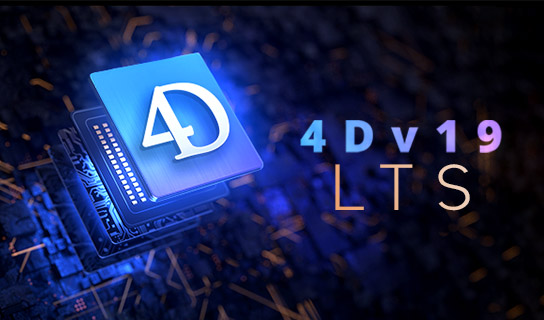 4D v19 Takes Building Business Applications to New Heights.
Discover 4D's redesigned architecture with Project mode. Run businesses on the go with 4D for iOS. Benefit from the new features of the 4D language, ORDA, 4D Write Pro, and 4D View Pro. Tap into the power of Apple Silicon.