Latest news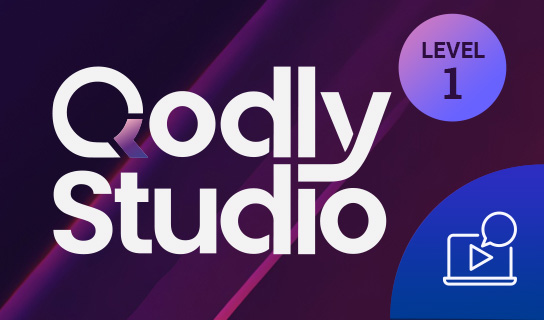 Accelerate your application's transition to the web with Qodly Studio
Exciting news! We're happy to announce our upcoming new training by Jean-Pierre Ribreau. Join us to level up your application's web transition with Qodly Studio for 4D. Learn how to use Qodly Studio in this intensive 6-hour live course starting from December 7th.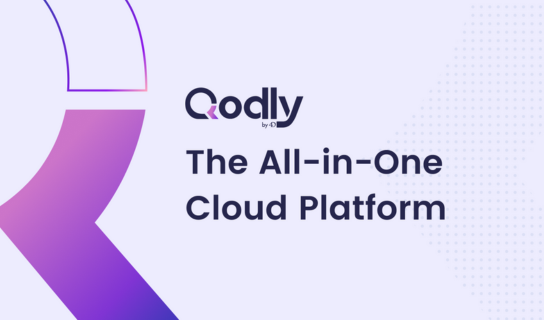 Introducing Qodly Cloud
Welcome to the future of business app development with Qodly! We are thrilled to present you our cutting-edge low-code platform. Qodly offers you the ultimate flexibility to customize your web applications according to your unique needs.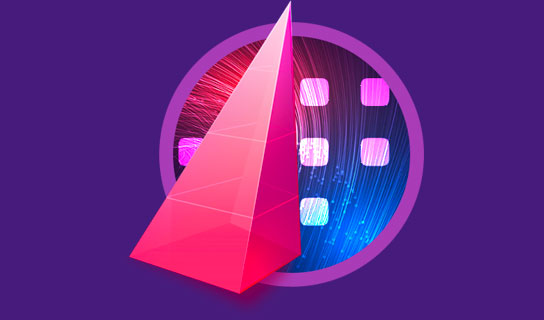 The Summit detailed Agenda is unveiled!
Get a sneak peek into the action-packed 4D Summit schedule.
Prepare to ignite your imagination.
Improve your business applications.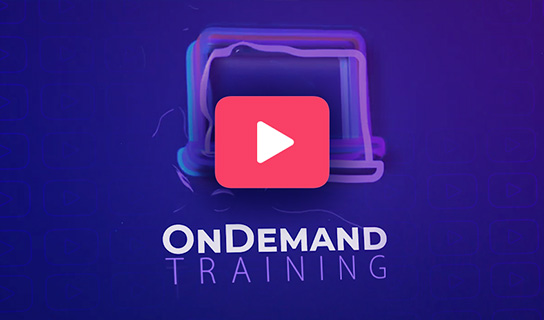 OnDemand Training: a new way to learn!
Here's a video about the new training format that fits your schedule! Access your training sessions from anywhere at any time.
For each subject, take advantage of the example application source code, training materials and unlimited access to the video.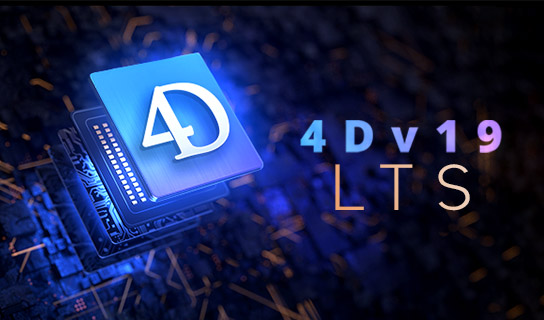 4D v19 Takes Building Business Applications to New Heights.
Discover 4D's redesigned architecture with Project mode. Run businesses on the go with 4D for iOS. Benefit from the new features of the 4D language, ORDA, 4D Write Pro, and 4D View Pro. Tap into the power of Apple Silicon.