Latest news
Release webinar 4D v19 R7
Unlock the power of 4D v19 R7! Watch our recent 30-minute webinar to discover and learn more about the new features of our latest 4D v19 R7 Release.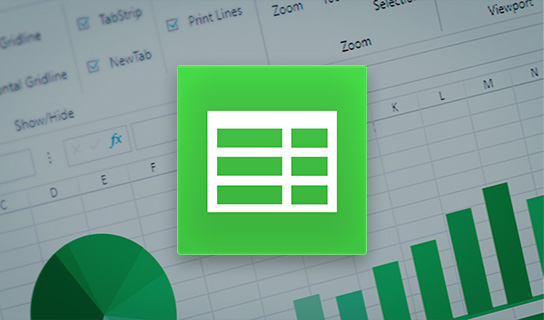 Experience the power of 4D View Pro
Whether it is for sales, finance, accounting, data analysis, or any other profession dealing with long and unwieldy datasets, discover, or rediscover today, why 4D View Pro is the answer for your customers or users.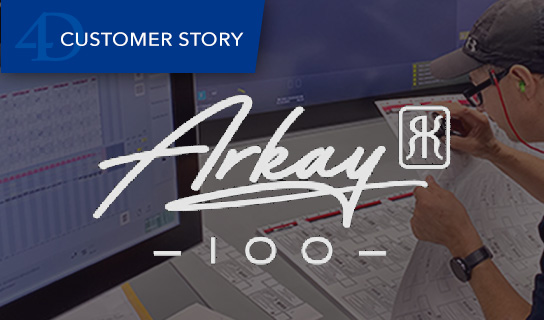 Meet Arkay: art, technology, and 4D at its best
Arkay is Celebrating 100 Years as a Leader in the Packaging Industry. In this Success Story, we follow Arkay's journey and explain how 4D is helping them achieve their goal of remaining at the forefront of technology and art.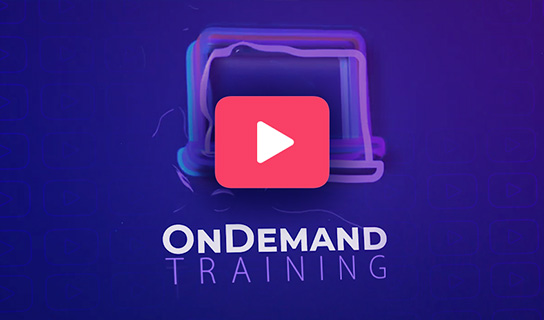 OnDemand Training: a new way to learn!
Here's a video about the new training format that fits your schedule! Access your training sessions from anywhere at any time.
For each subject, take advantage of the example application source code, training materials and unlimited access to the video.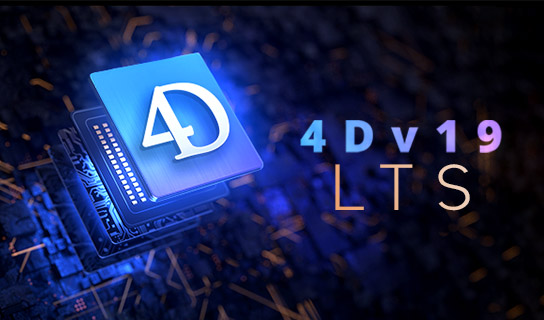 4D v19 Takes Building Business Applications to New Heights.
Discover 4D's redesigned architecture with Project mode. Run businesses on the go with 4D for iOS. Benefit from the new features of the 4D language, ORDA, 4D Write Pro, and 4D View Pro. Tap into the power of Apple Silicon.