4D Partner Program
Get the most out of 4D - through Partnership
Stay competitive and up-to-date
Get the perfect service for developing a business solution. The Partner Program will provide with you all the tools and support to build, test and deliver successful applications.

Development Licenses
Free yourself from development constraints
Client/Server, Desktop, Web, Mobile… Get unlimited access to the entire 4D cross-platform development set.
Get dedicated licenses to test your application in specific client/server environments. Meet your users' and customers' highest expectations.

Get Support
Unique personal and technical 4D support
Get individual support from 4D experts in your language by phone, email, or through a dedicated portal.

NEW - Online Training
Learn from anywhere with our online and live sessions
Get access to 4D experts and grow your 4D skills directly from your desk.
Benefit from free sessions according to your partnership level.

Technical Resources
Premium technical content
Access exclusive technical content, tech notes and tips.
Benefit from dedicated communication channels with 4D and the 4D Partner community.
Receive a letter from your local 4D Partner, every month.

Events & Webinars
Increase your 4D knowledge
Attend developer conferences with preferred pricing.
Enjoy free access to webinars, community events, etc.

Exclusive Versions
Be at the forefront of 4D technology
Exclusive access to all beta versions.
Test the new features in development.
Take advantage of new features to continuously enhance your applications, adding more value to your solutions.
Benefit from regularly released intermediate versions integrating key selected improvements.

Professional Services
A flexible and extensive development team
Don't lose business opportunities.
Missing time, resources, or skills on a specific technology to deliver a customer or user request on time: Get access to a global 4D expert team, to ensure a successful project, delivered on time.

Marketing Support
Leverage 4D marketing tool
Build a success story with 4D and use it for your communications.
Get advice and marketing support for the 4D technology, and share with your leads.
Get 4D Partner logos and certificates to show your expertise.

Price Advantages
Discounts on licenses and services
Benefit from discounted prices on 4D products, services and events..
Choose from four Partner Program levels, ranging from individual to teams, one will surely fit your organization and needs.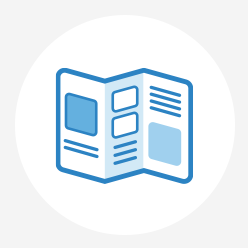 Download the brochure
to learn more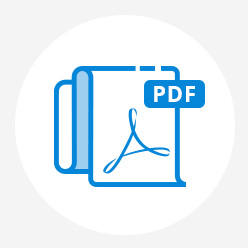 Fill out the registration form
Get personalized advice
Request to be contacted by an Accounts Manager who will listen to your needs and provide advice.

Solid experience and a vision for what's ahead
Innovating to stay ahead of the curve: 4D draws its expertise from its ability to innovate and anticipate the needs of its customers and the market.